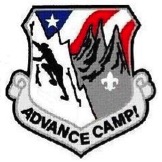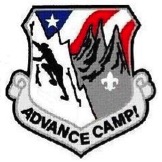 Join us for our First Camp in our NEW HOME:
SOLANO COUNTY FAIRGROUNDS
Across the street from Six Flags Marineworld
September 28-29, 2018
Registration open August 1- September 25, 2018
Live class availability- click here
Early Registration August 1-31 $35
Regular Registration September 1-15 $45
Late Registration September 16-26 $60
At Camp Registration $75
NEW THIS YEAR:
Scouting Heritage, Surveying, Disabilities Awareness Merit Badges
Friday Night: Six Flags Fright Fest Discount Tickets. Only $31.92!
With dinner for $41. Season pass holders can join us for dinner for $14.20
Valid only on September 28, 2018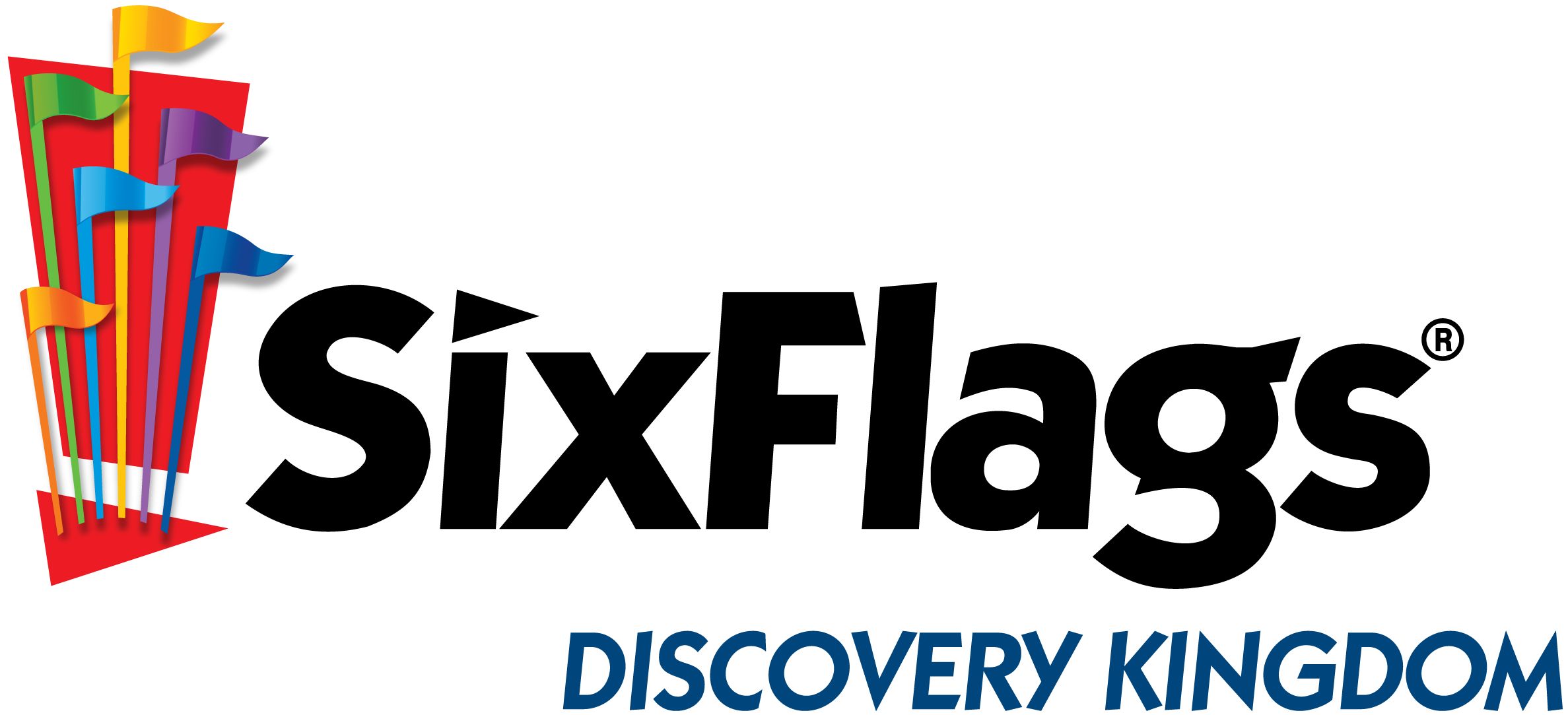 Click image above to order!