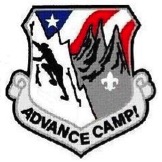 THANK YOU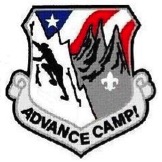 For Attending Our
Largest Camp Ever!!
Tell us what you thought!
Merit Badge Counselors Troop Leaders
Please join us next year for the 17th year

SEPTEMBER 23-24, 2016
The largest single advancement event of this kind in California




Over 60 different Merit Badges as well as most of Trailhead Rank Advancement will be offered at AdvanceCamp 2016


?
Contra Costa County Fairgrounds
Antioch, California