AdvanceCamp is greatful to the supporters of this event.
Please show them your appreciation by buying their products and services and supporting their efforts in the community.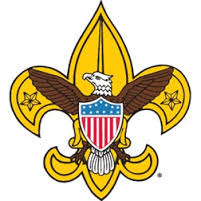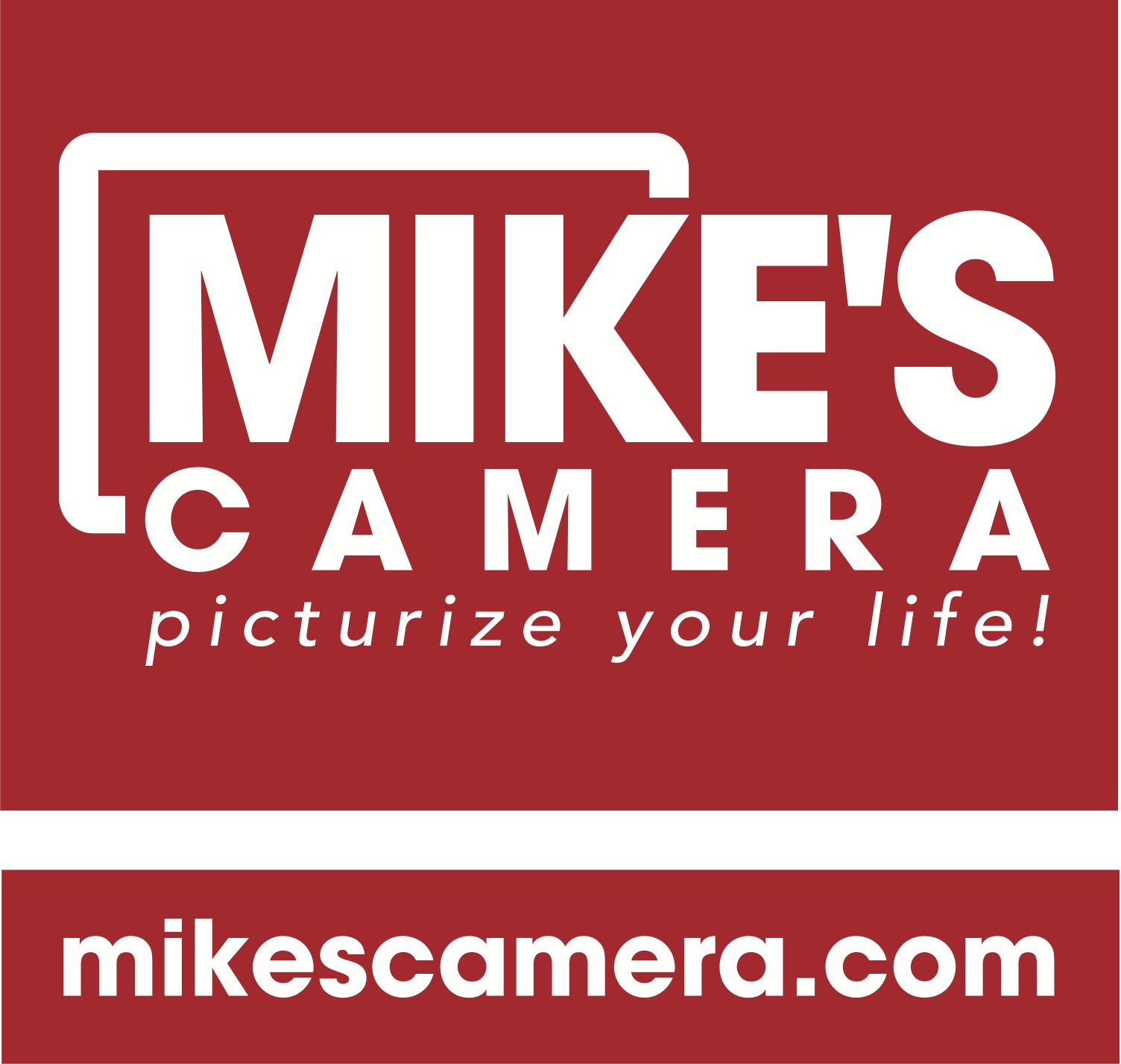 Alameda Scout Store Mike's Camera
Pittsburg Power Co. Winter Honda & Chevrolet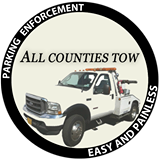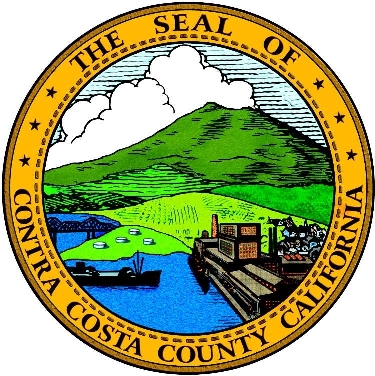 All Counties Towing Contra Costa County
Jeff Lim Terri Mehl
AdvanceCamp is run by registered volunteer Scouters who serve without compensation.
100% of all funds collected and donated goes towards the program.
We are a registered 501(c)(3) non-profit organization.
If you would like to support AdvanceCamp:
Please contact Steve Hoagland at (925) 303-9689 or