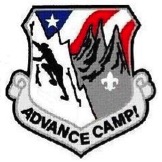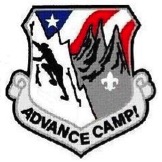 Thank you all for attending AdvanceCamp 2016.
We had lots of achievements and hopefully everyone got out of it what you were looking for.
We had a total of 339 volunteers working with 2105 scouts and 264 scouters supporting them.
AdvanceCamp is a once a year effort that the Board of Directors work on all year long
to make the one weekend successful.
Please plan to join us
September 22-23, 2017
Registration opens August 1, 2017
Join us for the18th AdvanceCamp in Antioch, California.






Contra Costa County Fairgrounds, Antioch, California